Brewed on Purpose
We were founded on a belief that the beer we enjoy together can be a force for good. Since day one, every Brewgooder beer has been brewed on purpose; to create waves of people-positive change.
For every can or pint of our beer enjoyed, we are committed to ensuring that 100 times that amount will be provided in clean water on projects undertaken by our trusted impact partner, Charity Water.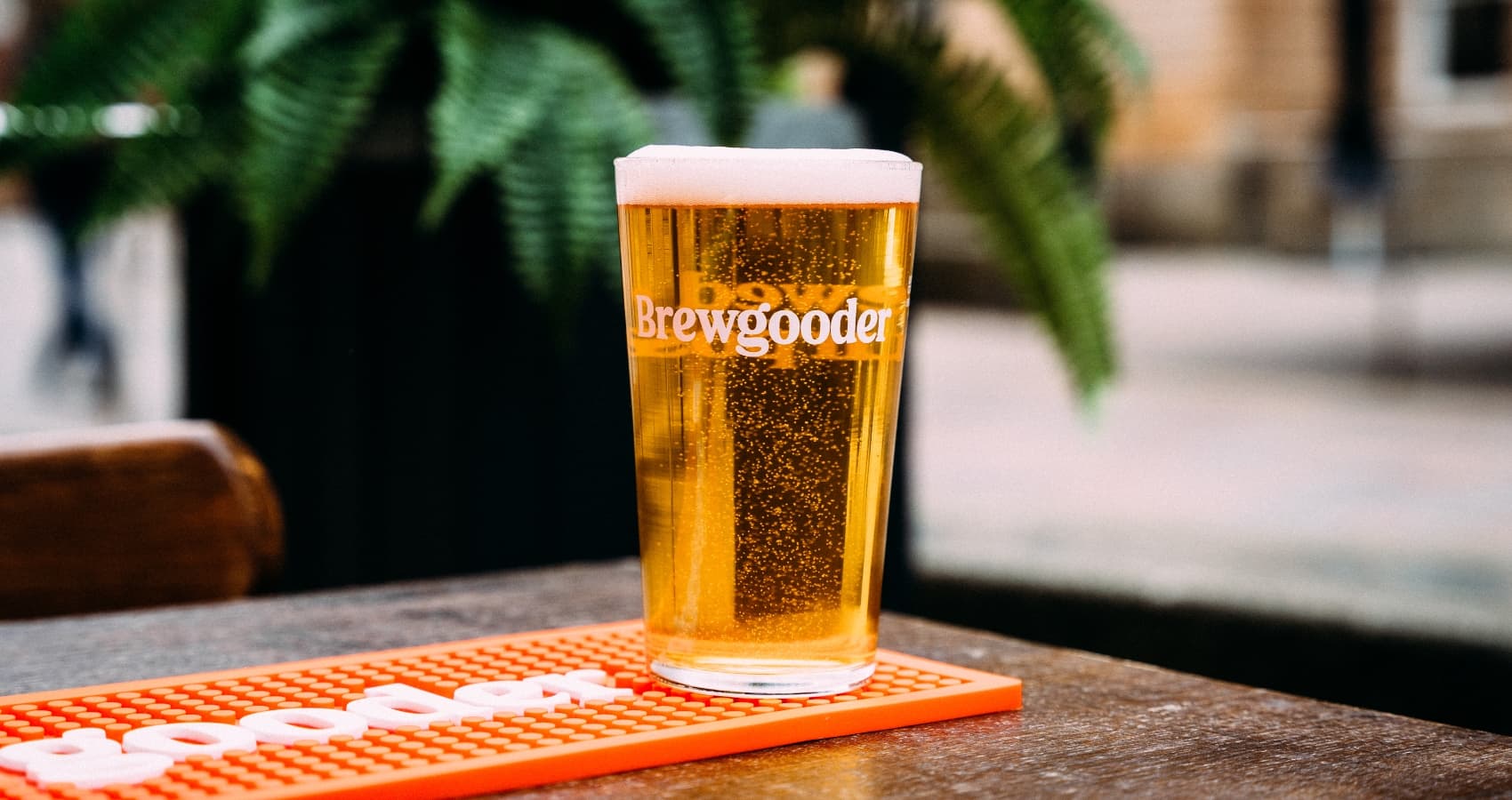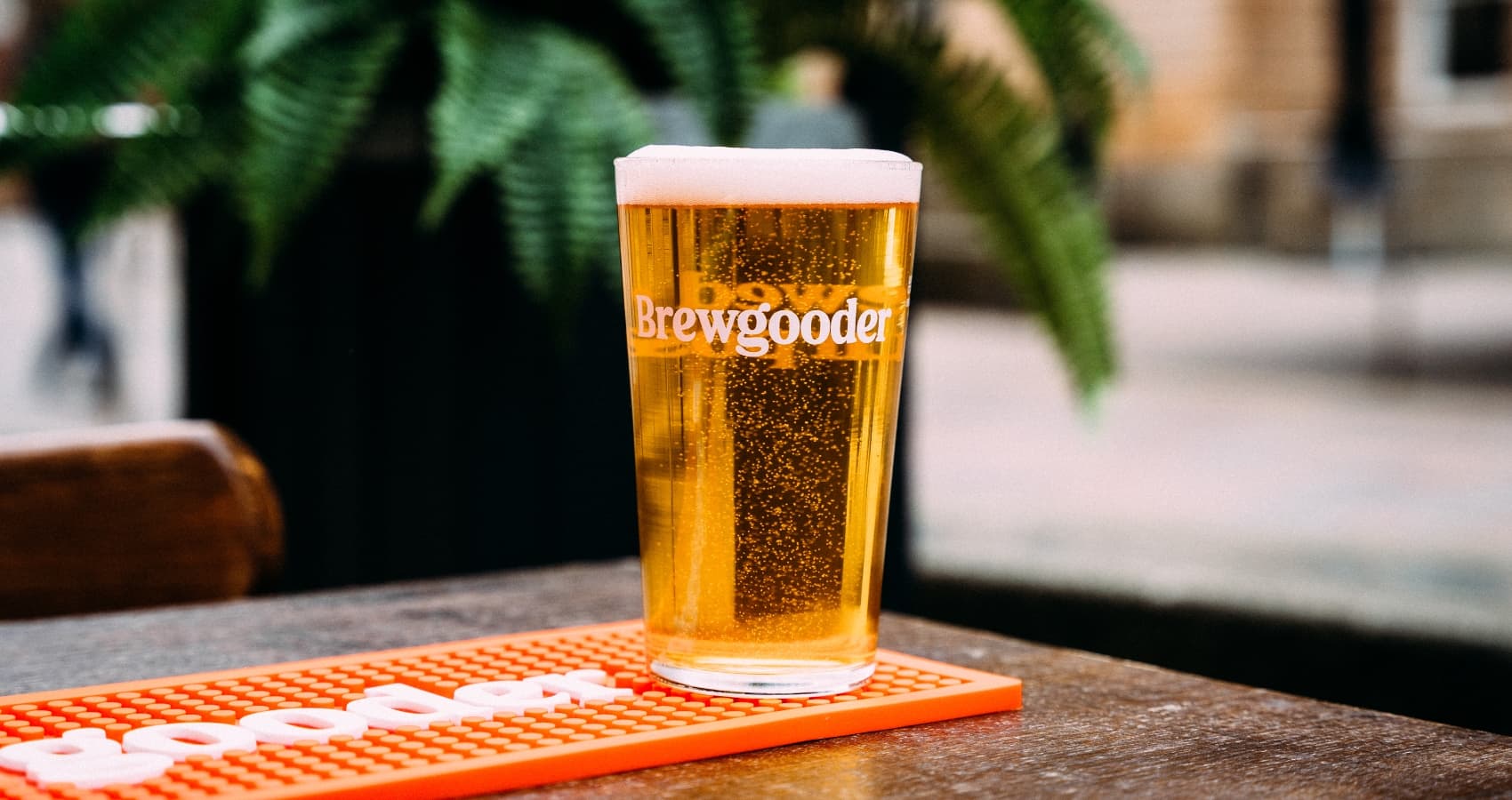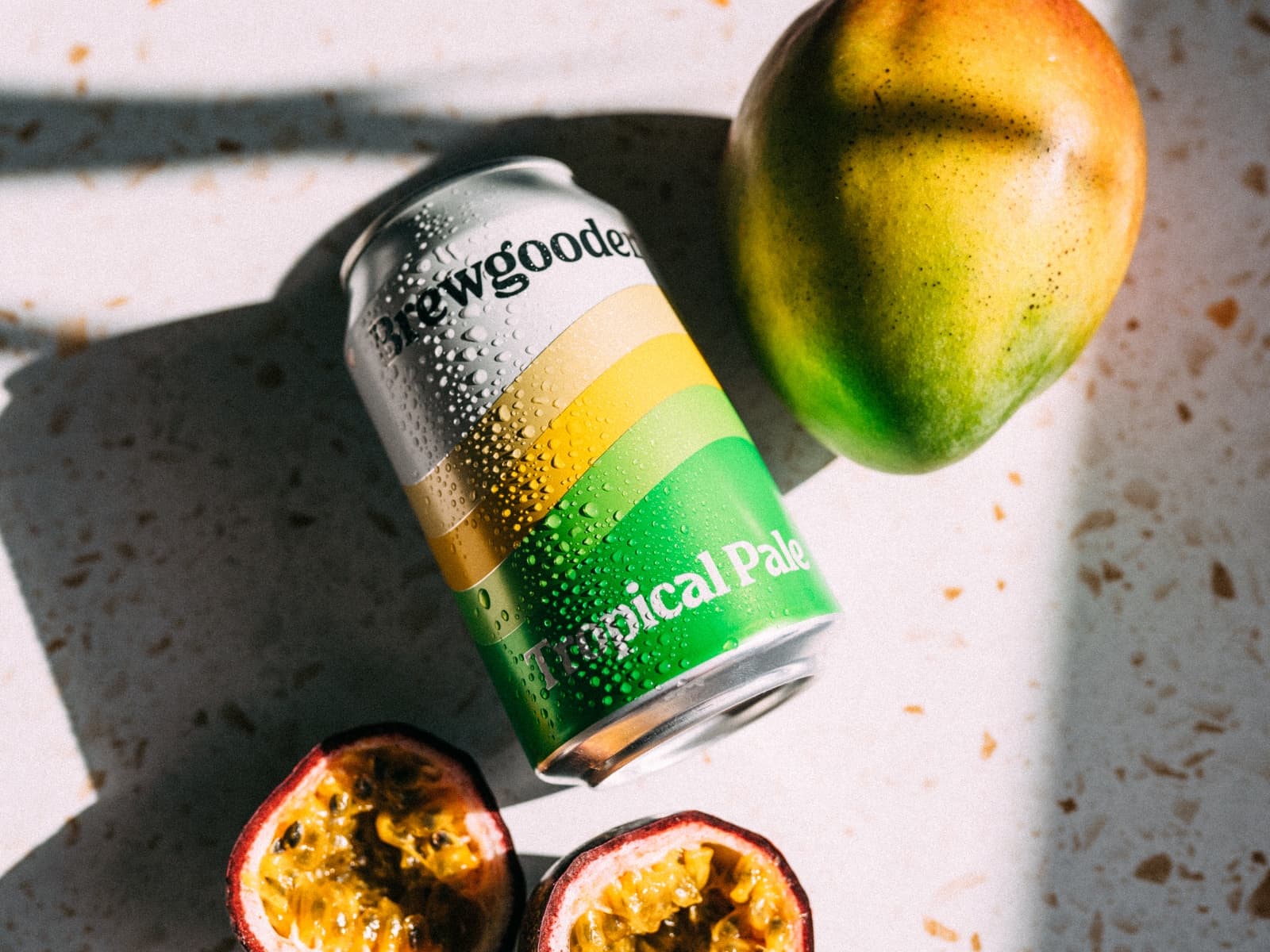 Waves of change don't come any greater than providing someone with clean, safe water. We believe water access should be a human right, yet almost a billion people on our planet are without it. Our community of drinkers are helping to change this.
Good Beer, Better Business
Alongside our efforts within clean water, we are also passionate about building a better beer industry. This means at all times holding ourselves accountable for how we operate as a company, and standing up for what we believe in.
Brewgooder has been B Corp accredited since 2018, the second brewery in the UK to achieve this status. We are also proud to be a Living Wage employer.