FERN | BOX OF MATCHES
Burning a candle is nice but that strike of a match, and that smell? Better? No, but almost. Especially when your matchbox looks like this.
+ more information
Hand poured mood enhancing candles.
After years of dealing with anxiety, Stacie had always relied heavily on candles to calm the mind and help prepare for sleep. After experiencing multiple candle buying fails (from non-existent scents to tunnelled burning leaving a load of wasted wax) she decided to create Studio Forty Seven.
All our mood enhancing candles are lovingly hand-poured in London, designed to be relatable, nostalgic and to have a specific need covered.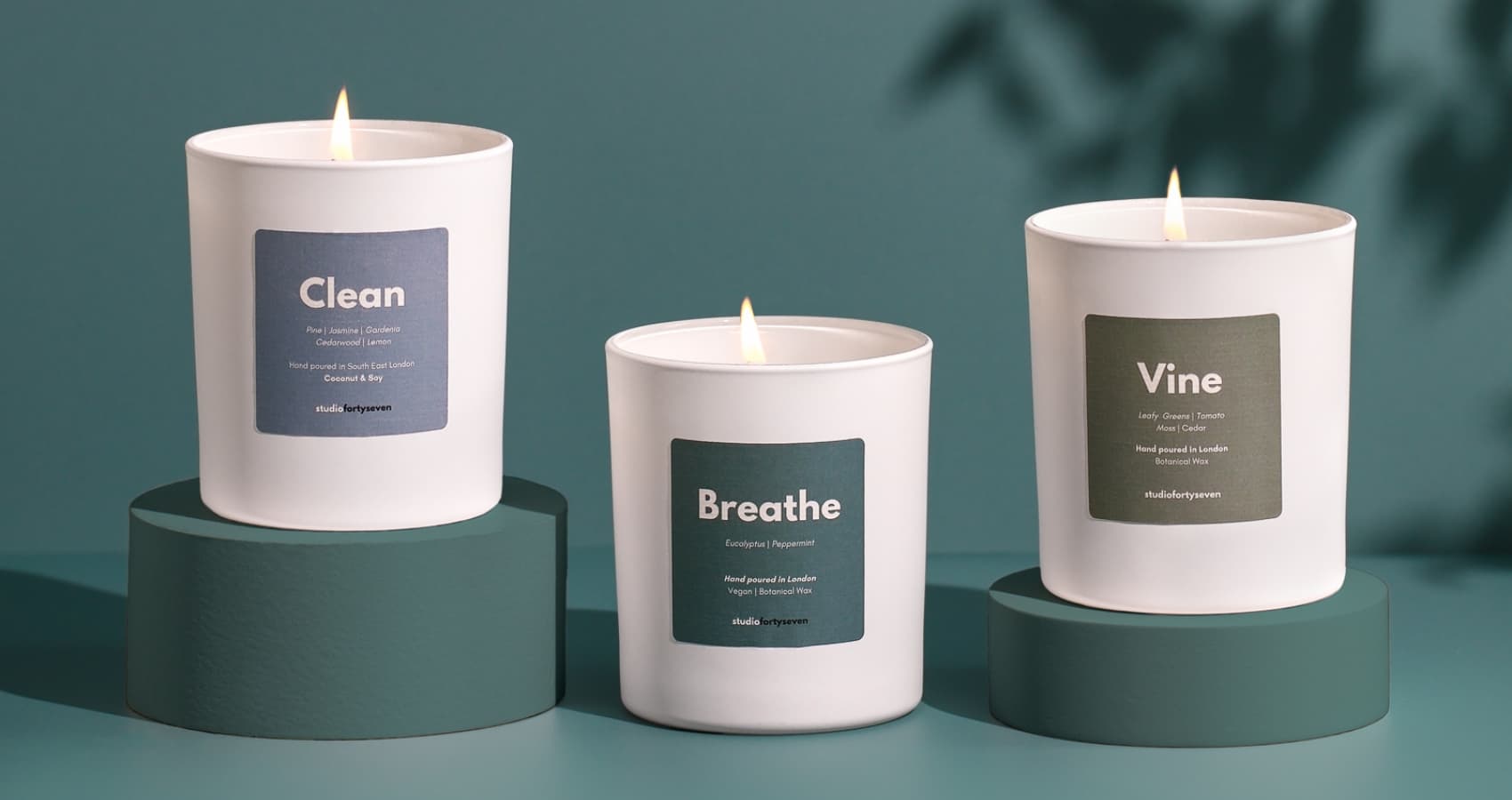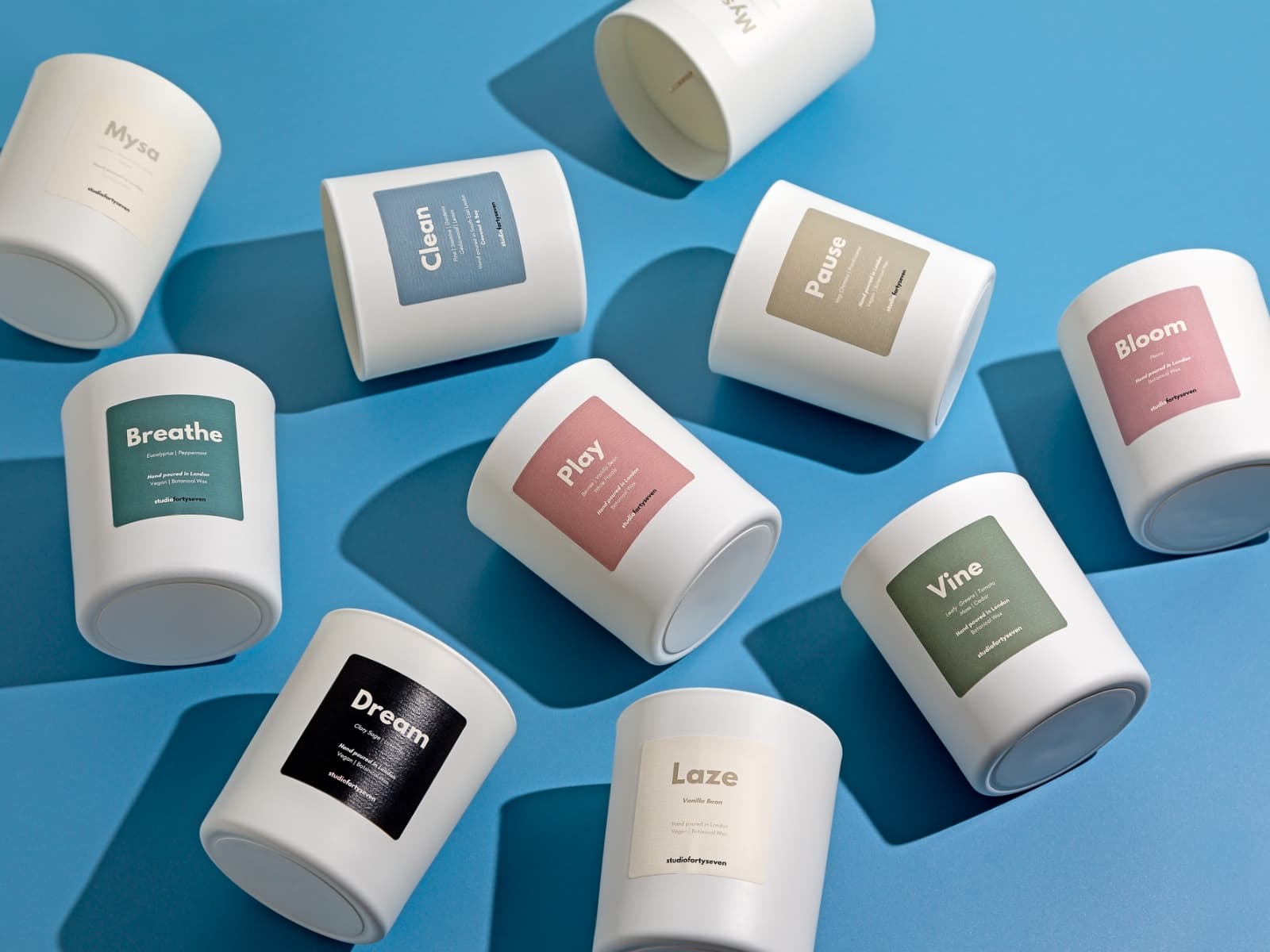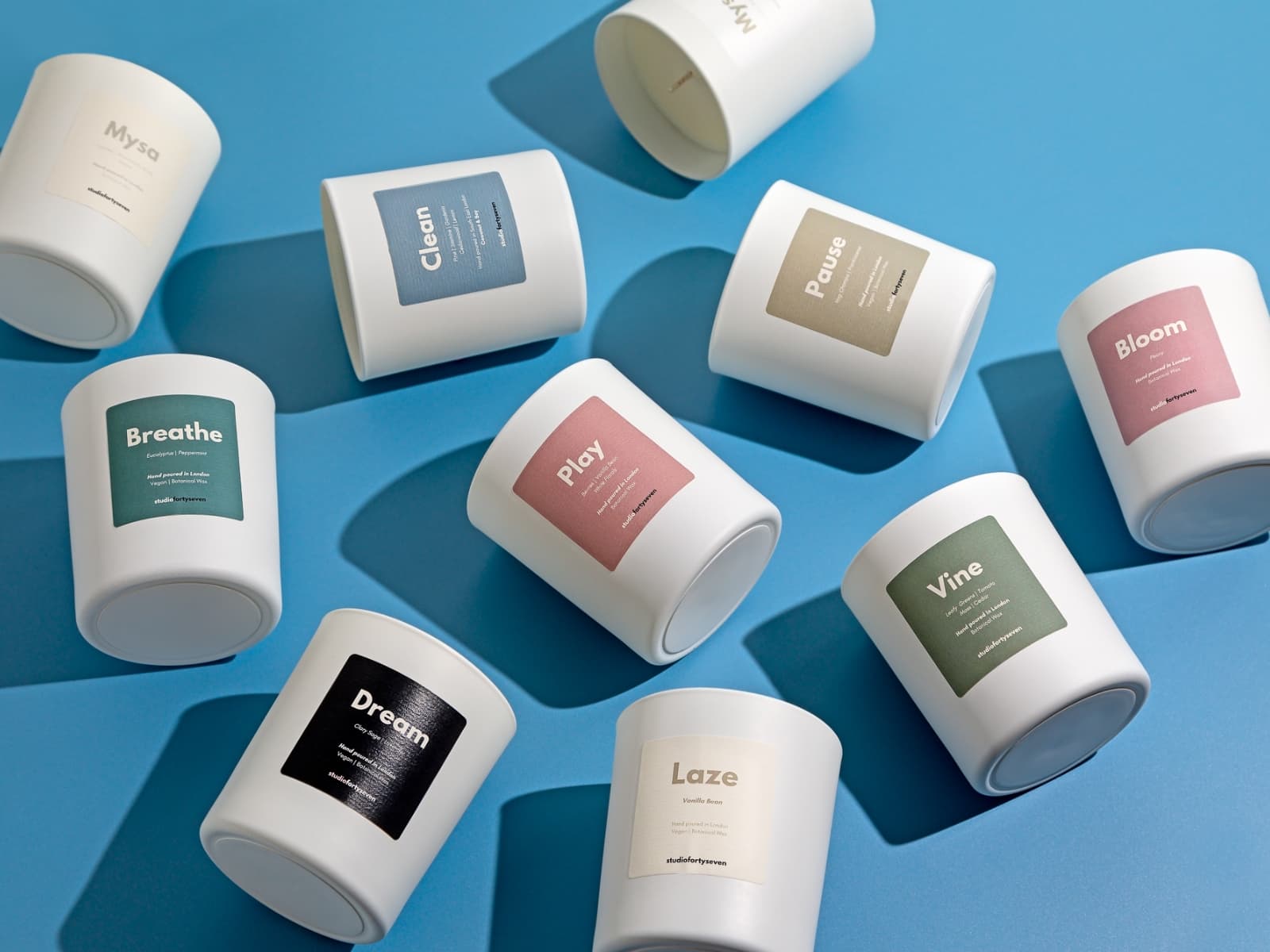 Burning a candle is nice but that strike of a match, and that smell? Better? No, but almost. Especially when your matchbox looks like this.
Each matchbox contains 100, 100mm white tipped matches.
Delivery:
*We are currently only offering UK shipping at present*
Hibana order from one brand shipping fee - £4.95
Hibana order from two or more brand's shipping fee - £6.95
See product description for any offers relating to free shipping
Estimated delivery time of 3-5 days working days
We are a marketplace and do not hold any stock. Products are shipped from the brand, directly to you.
Please note if you order from more than one brand expect to receive separate delivery packages.
Many of the products we sell are handmade and made to order, and shipping times can sometimes vary. We will endeavour to keep you up to date with any delays to shipping. For any queries relating to your shipment you can email us at support@hibana.co.uk.
---
Returns:
If you are not satisfied with your purchase we are able to process a refund for the items as long as we are notified within 14 days of you receiving the goods subject to the below conditions.
To request a refund or exchange you must inform us, rather than the brand, Please email support@hibana.co.uk and provide us with the email address you used to make your purchase, along with your order reference number.
As we are a multi-brand marketplace we will provide you with the returns address to send the item directly back to the brand. The brand will then inspect the returns and we will inform you of whether the return/exchange has been approved.
If the return is due to shipping error or damaged items the brand will cover the cost of returning the item. In all other cases you are responsible for the cost of sending the item back to the brand, unless the brand specifies that they offer free returns.
Note that all items must be unused and returned in the original packaging, unless otherwise approved by the brand.
Once a refund has been approved, you will receive the appropriate amount within 14 days of the item being received by the brand. For an exchange, you will receive the item in the normal delivery time.
Sealed products which have been opened, such as beauty and hygiene related products as well as gift vouchers and made to order/personalised products are not suitable to be returned unless faulty.