Variegated Rubber Plant | Ficus Elastica Tineke
Bring the outdoors in with this wonderful tree like plant. Ficus Elastica is an easy peasy statement making plant that is perfect for filling any pesky empty corners.
+ more information
Make Home your Happy Place
We are Earth and Vine. A black-owned plant and aromatherapy store with a promise for the modern age: a promise to champion self-love, positive energy and peace of mind through the power of plants and aromatherapy. We believe that plants and aromatherapy marry really well together, creating an atmosphere, an environment, a sanctuary where you feel at home.
Earth and Vine was born when our founder, Olivia, moved back to the Big Smoke after living for three years on the wild Cornish coast. Since June 2020, we have helped people across London and beyond turn their indoor spaces into a relaxing refuge away from bustling life.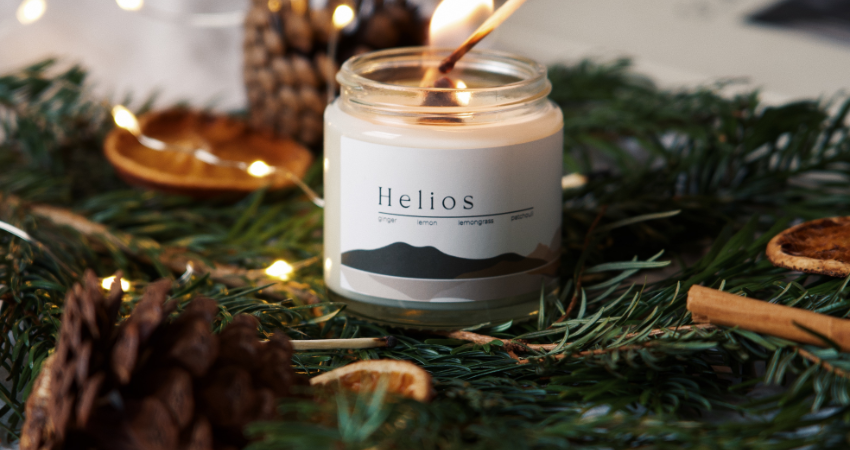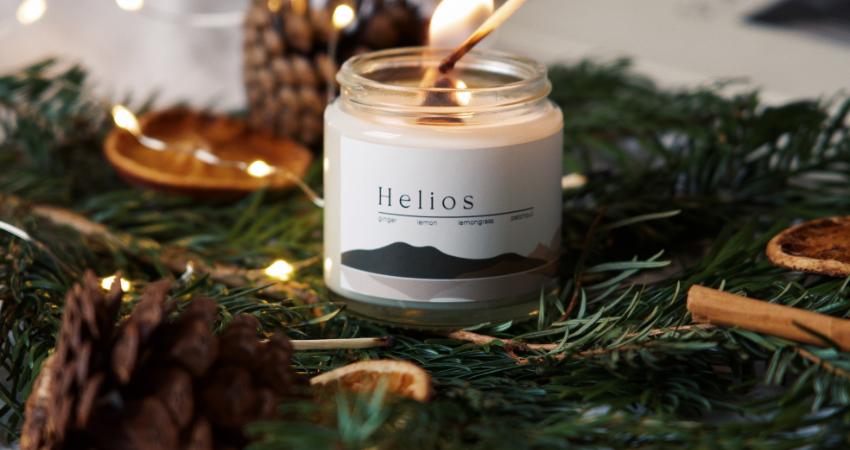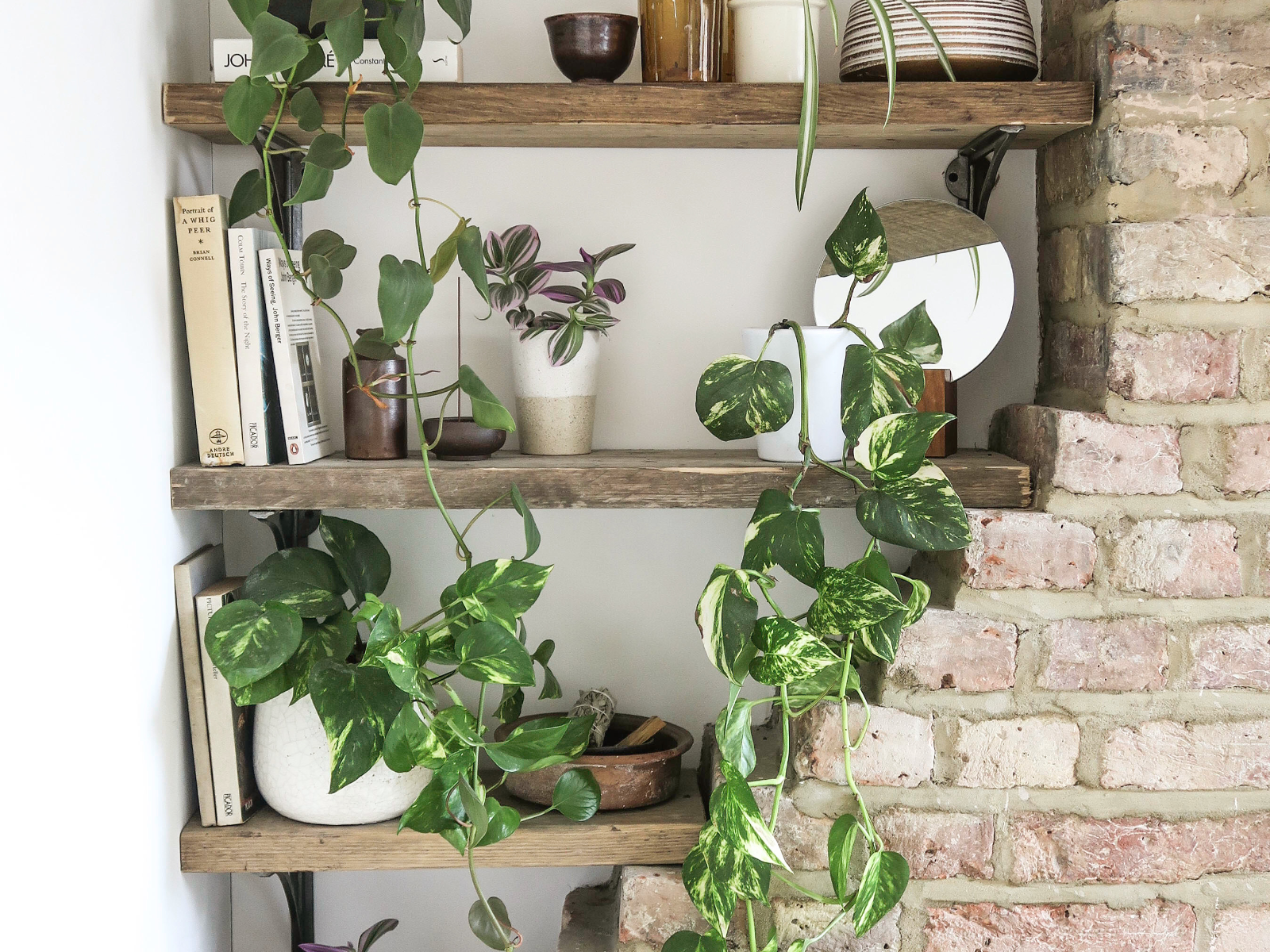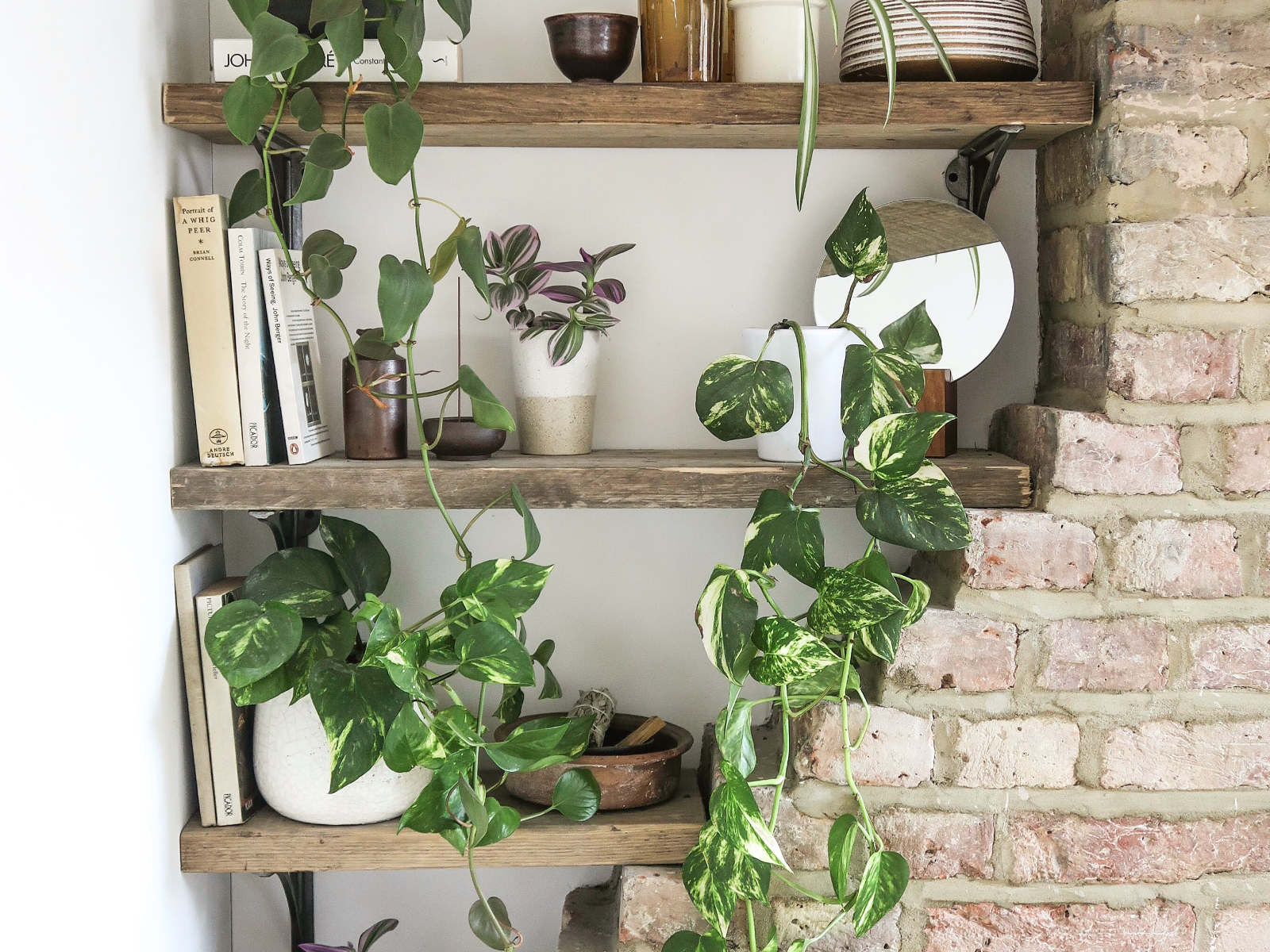 Bring the outdoors in with this wonderful tree like plant. Ficus Elastica is an easy peasy statement making plant that is perfect for filling any pesky empty corners.
Known to grow up to 30ft high in the wild, this plants large glossy leaves and attractive foliage can create the most authentic looking urban jungle within a flash! This variegated variety has a unique khaki camo effect on its leaves 
Also Known as: Rubber Plant, Rubber Tree, Rubber Bush, Rubber Fig
Origin: Southern Asia
Plant Care
Light: Brightly lit spot but not in direct light.
Watering: Water when soil is dry to the touch. Make sure your pot has sufficient drainage holes.
Soil: Well draining, aerated soil is best
Fertiliser: Feed every two weeks in the Spring and Summer with a diluted fertiliser.
Humidity: Normal room humidity is fine. If your plant is in a drier environment then mist the leaves lightly or place on a pebble dish. You could also use a diffuser or humidifier. 
Wipe down the leaves of your Rubber plant when they get a bit dusty to ensure that they are getting as much light as they need!
Size
Pot Size: 17cm
Height: 60cm
Shipping and Returns
We ship all plants tracked 48 hour delivery to reduce the amount of time the plants spend in transit to ensure they are as healthy as they can be when they reach you.

We do not accept returns on live plants but do offer refunds for plants that are damaged in transit. Please send over pictures of the damaged plant within 5 days of receiving your plant. We do not issue refunds for any images received after 5 days. Please send images to hello@earthandvine.co.uk and include your order number in the subject line. 
Delivery:
*We are currently only offering UK shipping at present*
Hibana order from one brand shipping fee - £4.95
Hibana order from two or more brand's shipping fee - £6.95
See product description for any offers relating to free shipping
Estimated delivery time of 3-5 days working days
We are a marketplace and do not hold any stock. Products are shipped from the brand, directly to you.
Please note if you order from more than one brand expect to receive separate delivery packages.
Many of the products we sell are handmade and made to order, and shipping times can sometimes vary. We will endeavour to keep you up to date with any delays to shipping. For any queries relating to your shipment you can email us at support@hibana.co.uk.
---
Returns:
If you are not satisfied with your purchase we are able to process a refund for the items as long as we are notified within 14 days of you receiving the goods subject to the below conditions.
To request a refund or exchange you must inform us, rather than the brand, Please email support@hibana.co.uk and provide us with the email address you used to make your purchase, along with your order reference number.
As we are a multi-brand marketplace we will provide you with the returns address to send the item directly back to the brand. The brand will then inspect the returns and we will inform you of whether the return/exchange has been approved.
If the return is due to shipping error or damaged items the brand will cover the cost of returning the item. In all other cases you are responsible for the cost of sending the item back to the brand, unless the brand specifies that they offer free returns.
Note that all items must be unused and returned in the original packaging, unless otherwise approved by the brand.
Once a refund has been approved, you will receive the appropriate amount within 14 days of the item being received by the brand. For an exchange, you will receive the item in the normal delivery time.
Sealed products which have been opened, such as beauty and hygiene related products as well as gift vouchers and made to order/personalised products are not suitable to be returned unless faulty.
Variegated Rubber Plant | Ficus Elastica Tineke