Porcelain Matcha Whisking Bowl
If you're going to bamboo whisk your matcha you're going to need a whisking bowl to ensure you've got enough room to air the matcha and whisk all those lumps away.
+ more information
A New Kinda Energy
JENKI comes from the Japanese term 'Genki' - which means "the life force or primal energy that's within all of us."
Otto, Claudia and Piers founded JENKI in 2020 to challenge the big guy, COFFEE. Caffeine culture is full of wired coffee connoisseurs and sugary energy drinks: energy that doesn't really benefit our minds or bodies. So we turned to the good stuff, a clean green caffeine that mellowed us out whilst keeping our brains sharp.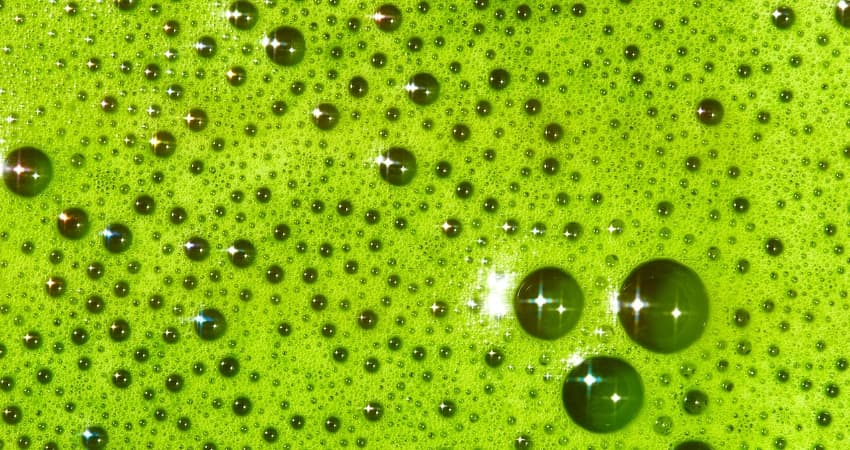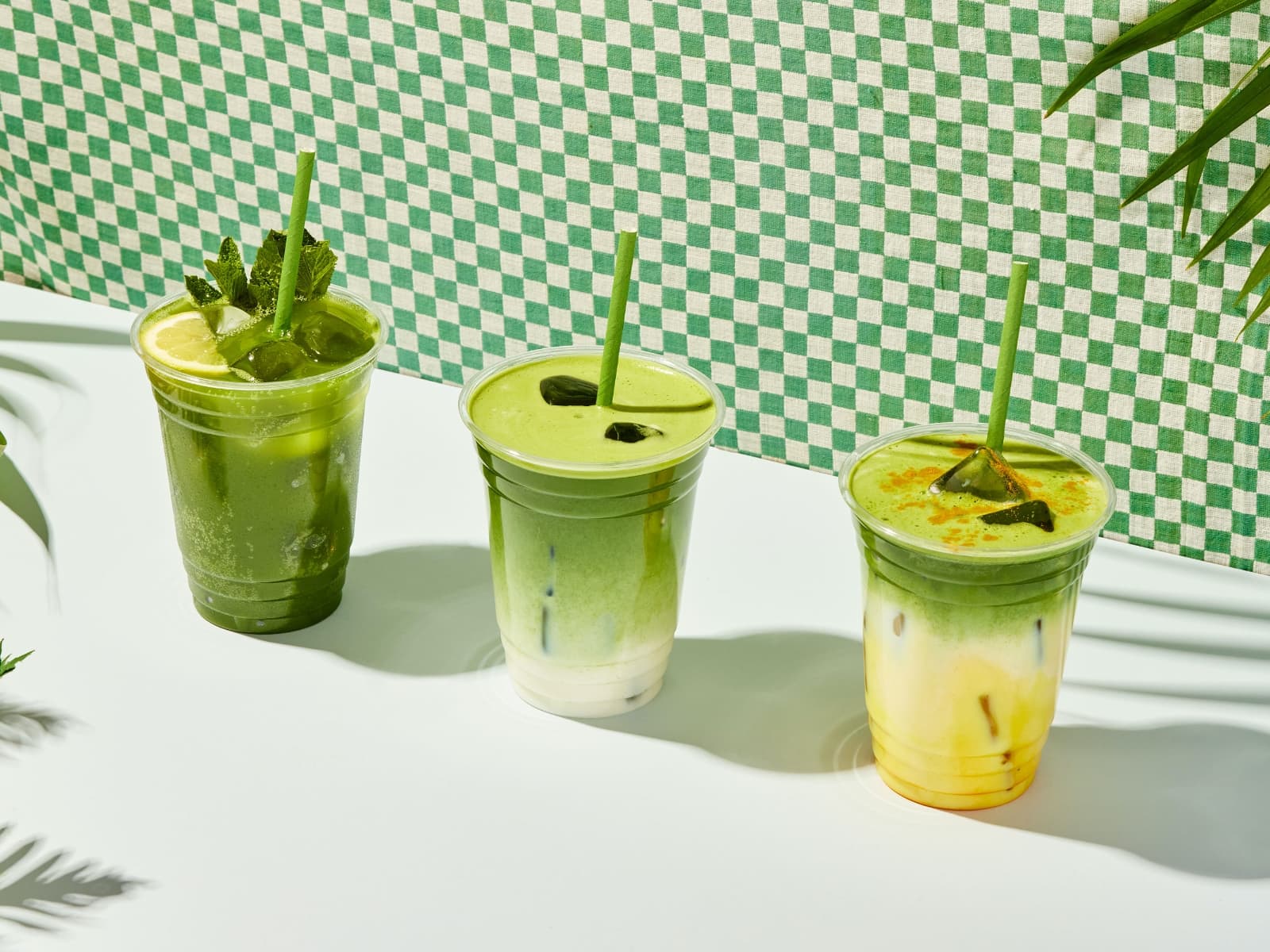 If you're going to bamboo whisk your matcha you're going to need a whisking bowl to ensure you've got enough room to air the matcha and whisk all those lumps away.
The curved edges and the height of the bowl have been designed to make sure this is splash free! Our unique pouring spout means you can add your matcha to a mug drip-free, so you're sipping the best matcha latte's at home.
All our bowls are Limited Edition, batch numbered and stamped.
We worked closely with ceramicist, Ines Suarez de Puga, in her South London studio to develop the bowls with our signature JENKI matcha swirl and unique design. 
Dishwasher Safe
Delivery:
*We are currently only offering UK shipping at present*
Hibana order from one brand shipping fee - £4.95
Hibana order from two or more brand's shipping fee - £6.95
See product description for any offers relating to free shipping
Estimated delivery time of 3-5 days working days
We are a marketplace and do not hold any stock. Products are shipped from the brand, directly to you.
Please note if you order from more than one brand expect to receive separate delivery packages.
Many of the products we sell are handmade and made to order, and shipping times can sometimes vary. We will endeavour to keep you up to date with any delays to shipping. For any queries relating to your shipment you can email us at support@hibana.co.uk.
---
Returns:
If you are not satisfied with your purchase we are able to process a refund for the items as long as we are notified within 14 days of you receiving the goods subject to the below conditions.
To request a refund or exchange you must inform us, rather than the brand, Please email support@hibana.co.uk and provide us with the email address you used to make your purchase, along with your order reference number.
As we are a multi-brand marketplace we will provide you with the returns address to send the item directly back to the brand. The brand will then inspect the returns and we will inform you of whether the return/exchange has been approved.
If the return is due to shipping error or damaged items the brand will cover the cost of returning the item. In all other cases you are responsible for the cost of sending the item back to the brand, unless the brand specifies that they offer free returns.
Note that all items must be unused and returned in the original packaging, unless otherwise approved by the brand.
Once a refund has been approved, you will receive the appropriate amount within 14 days of the item being received by the brand. For an exchange, you will receive the item in the normal delivery time.
Sealed products which have been opened, such as beauty and hygiene related products as well as gift vouchers and made to order/personalised products are not suitable to be returned unless faulty.
Porcelain Matcha Whisking Bowl